Contact us, at 512 368 5251 or e-mail at info@servanteng.com to learn more about how we can help you with your project.
WATER & WASTEWATER TAP PLANS
Austin is continuously growing in size and our rapid growth requires more housing for new residents wanting to live in Austin. Servant Engineering & Consulting PLLC aims to help your next project by designing and permitting water and wastewater tap plans for new or remodeled residential homes in the Austin area.
For Residential permit in Austin TX, you need a Water & Wastewater Service Plan Verification (WWWSPV) Stamped by Austin Water, prior to applying for a Tap Plan or Residential Permit. See form below.
Our design team is dedicated to help clients upgrade water or wastewater taps as accurate, efficient, and as professional as possible. Servant Engineering has successfully designed hundreds of Tap Plans in the Austin area.
jkjf
df
f
fd
dfdgdgfd
sdsadasddfdggdf
Sekjkhjhjh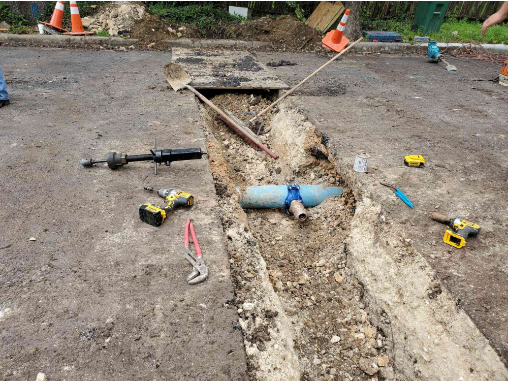 Site Development Plans

Drainage Plans
Erosion Control Plans